Melissa
Good Afternoon Minister Dee Dee,

I just wanted to send you an email to thank you for all the services you have provided for me. Through my struggles you provided motivation and gave me a belief system to trusting people. Without your help I would not have made it this far. Your program has shown me to become a better individual and use resources that I would never have though of. I hope you continue this program because I believe that it brings something positive to all the negativity we face. Also wanted to give a special thank you for inviting me to your Christmas church event. I was moved by all the presents and gifts but what really stood out for me was the way everyone treated me. I feel like you guys thought of me as family and that is something I will always appreciate. Even though I know a letter is not enough I just wanted to show my gratitude for all that you have done! You have made it possible for me to continue a life without having to face the struggles I have tried to leave behind. Thank You so much and I will forever be grateful for all that has been done!
Sincerely,
Melissa
Jessica
To Whom It May Concern,

My name is Jessica and I am writing on behalf of Sisters in Sobriety Transformed Anointed Healed (S.I.S.T.A.H). I was first introduced to this wonderful organization in 2008, when I was 22 years old. I had been struggling with an addiction to alcohol and bi-polar disorder.

When I first sought help through S.I.S.T.A.H., I was scared and had no idea about the recovery process. The founder, Dee Dee Osobor, served as a mentor by teaching me how to serve others through programs like Angel Tree and other similar outreach programs. Working with Ms. Osobor helped me to seek a higher purpose in life.

In 2009, Ms. Osobor helped facilitate my intervention. In the middle of the night, she helped get me into my first detox facility and treatment program. Unfortunately, I was unable to stay sober. However, S.I.S.T.A.H. planted a seed in my spirit and I did not give up. I have been sober since July 23, 2010.

If it had not been for S.I.S.T.A.H., I would have undoubtedly become another statistic. I am now a mother and productive member of society. I currently serve on the Board of Directors for N'The Spirit Transformational Living, a recovery home for women re-entering society after leaving treatment or prison.

S.I.S.T.A.H has given me the tools that I need to remain sober. For that, I am eternally grateful.

Thank you for the opportunity to share about this incredible organization.

Best regards,
Jessica
Tarhesha
Today I began to fly

I came out of my cocoon with wings oh so bright

I will fly right and remember my shell's outta sight

I got so any dreams I must fulfill

My soul is at ease with these great wings I shall proceed

Thanks to SISTAH, Dee Dee, and my fellow team I will fly high and follow my dreams

I will not give up

I'll forever keep hope alive and I pray you ladies do the same

Cause these wings will help us survive

Written by the Legend
Tarhesha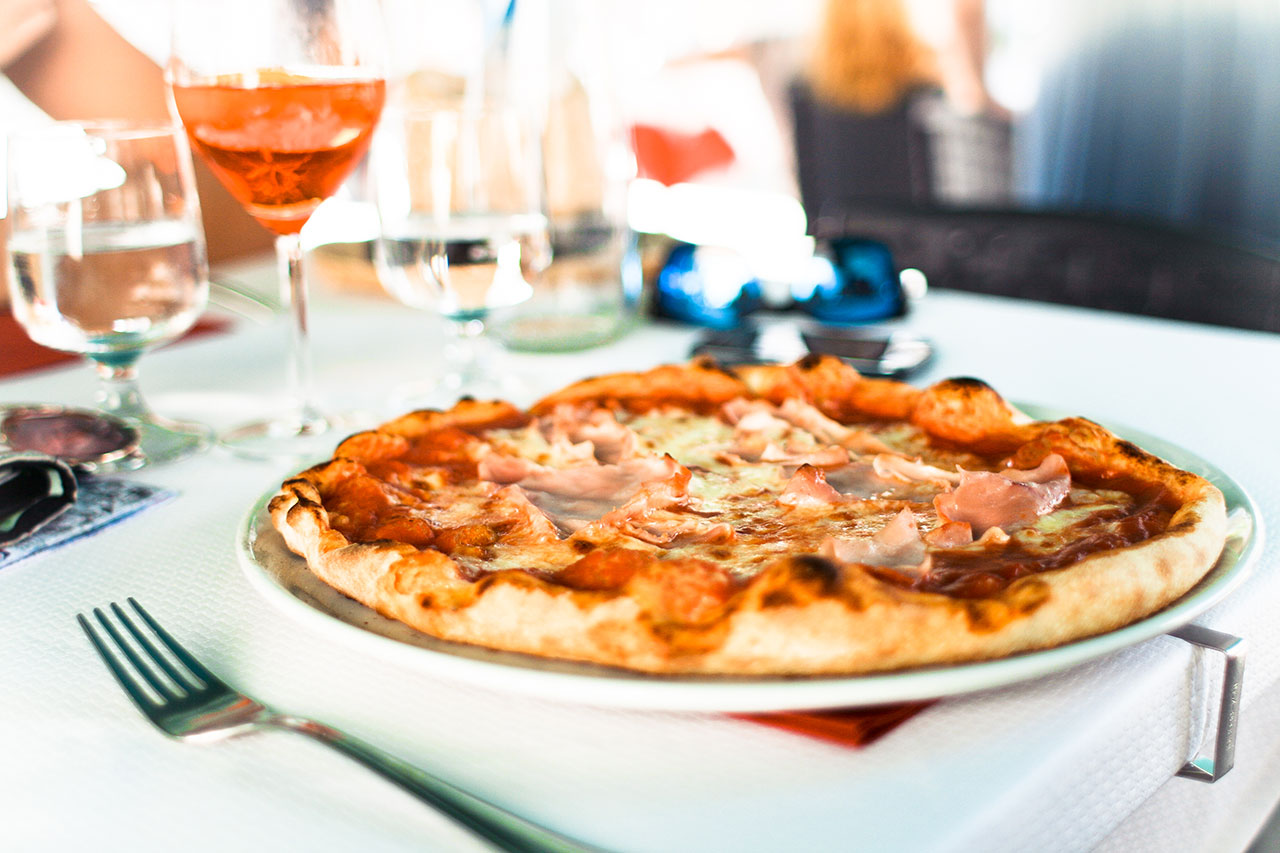 Heather
To Whom It May Concern:

I am writing this letter to shine light upon the beautiful, inspiration educator Dee Dee Osobor. This unforgettable woman and her contagious spirit has inspired me to be the best woman I can possibly be. I truly admire her strength and unexplained faith.
During my time at the Cook County Jail, I joined her Caterpillar to Butterfly group, unaware that the short six weeks spent working with this woman would change my complete outlook on life. This woman simply has a way with words. The way she applied simple scriptures to everyday life made me take a step back to look at my old self and way of life, and truly want change and transformation. This is exactly what I received listening to and learning from this woman. Every topic she spoke about I was able to relate to and apply these new ways of living to my everyday life. She challenged me to write a letter to my younger self to begin the forgiveness process from my past to my present, to ultimately lead me in the right direction for my new transformed future.
Working with Minister Dee Dee fully equipped me with many useful coping skills and tools that I continue to utilize during my recovery. Today I am free from drugs and have shed myself from my old ways. I was nothing less from empowered and re-energized from simple words of wisdom from one sister to another. Today I strive to continue rebuilding my future one day at a time and to become better, bolder, and brighter than ever before so i can give back to not only my family but society as well.
I believe programs such as Ms. Dee Dee's SISTAH and Caterpillars to Butterflies are extremely empowering and helpful to women all over who have struggled with drugs and alcohol, as well as the lifestyle that comes with it. I'd love to see more programs blossom in the future! It works if you work it!
Heather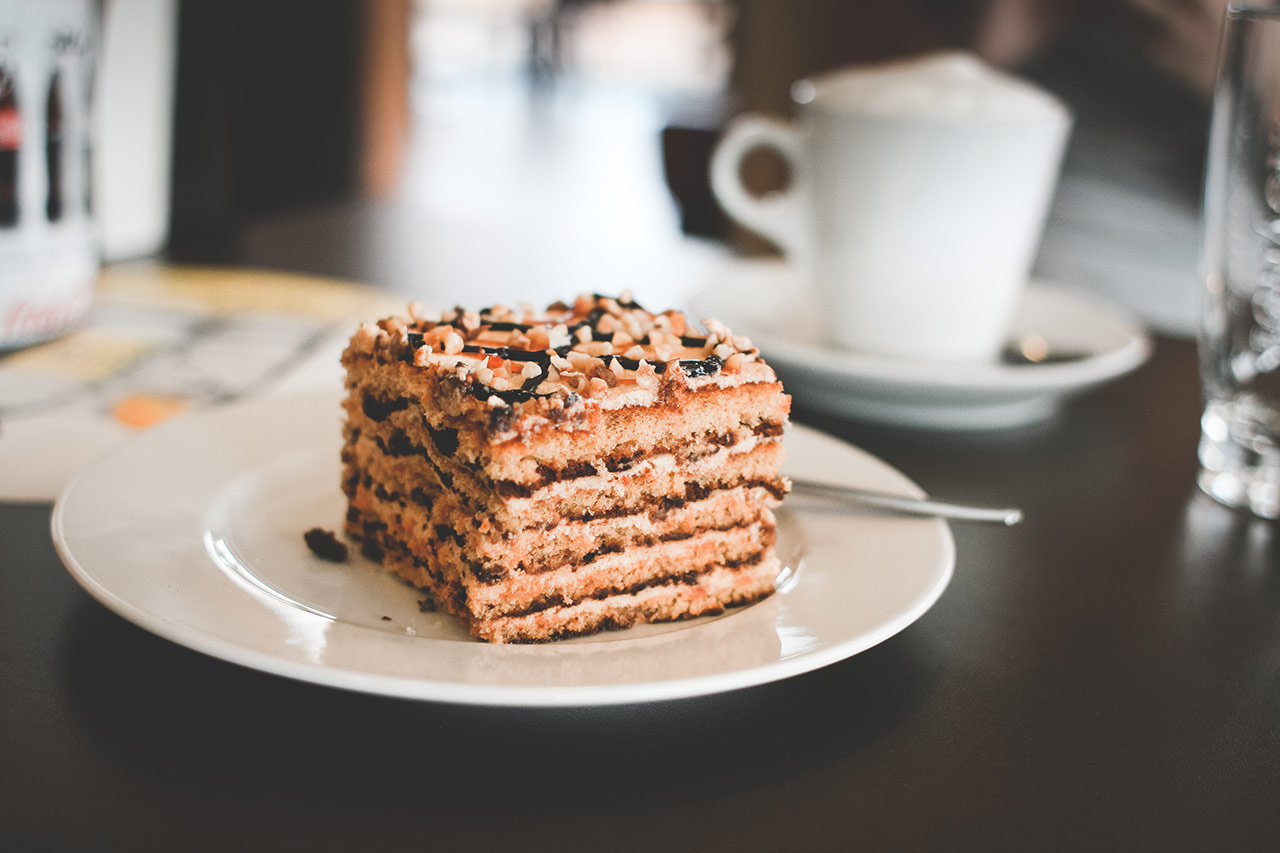 Valerie
To Whom It May Concern:

Where do I start. Rev. Dee Dee, simply a blessing. When we met, I thought this would just be another boring class. Boy was I wrong! She took the term "Caterpillar to Butterfly" and now it has a whole new meaning to me. This program inspired me, that even though we may have once been not so good ("ugly ways"), that it's possible to change and be better, on the inside as well as the outside. It implicated the transformation that can occur in my life if I believe in myself. Healing with life hasn't always been good, but with positive caring people to help guide in the right direction, a win-win! The program SISTAH has been introduced to my life - loving it so much. Rev. Dee Dee seems to always know just what to say. These programs help to build character, confidence, and self worth - to simply love yourself. I hope in the future, others may get the opportunity to engage in this program.
Valerie